Accident Preparedness Check List


What to Put in Your Accident Preparedness Kit
While we hope you'll never have the need to use such a kit, you cannot predict the future, nor can you ever be too prepared. We've compiled a few items we believe to be especially important to keep in your vehicle at all times in case the need ever arises to use them. No matter how careful you are, accidents do happen. Make the post-accident situation as easy as it can be for yourself and prepare ahead of time, the right way.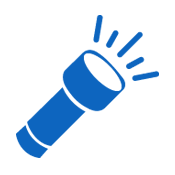 Flashlight with Batteries
You never know when you'll need a flashlight. From lighting up paperwork, to assessing a vehicle damage or personal injury, flashlights are an essential part of your accident preparedness checklist.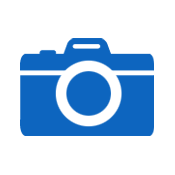 Camera/Camera Phone
Having photographs of your vehicle's damage, the site of the accident, terrain and road conditions, as well as other vehicles involved will help with your insurance claim, as well as help tell the story of the accident.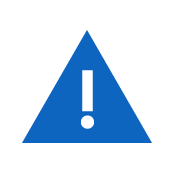 Cones/Warning Triangles
It is important for your safety and the safety of those involved in the accident to place down warning triangles or cones behind and around the site of the accident to help other drivers maintain their distance from the site.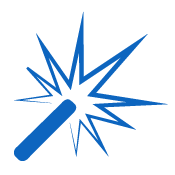 Emergency Flares
In case you get into an accident at night or in poor visibility conditions, having a few emergency flares to place in addition to your warning cones/triangles can help other drivers identify you and maintain their distance.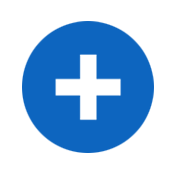 First Aid Kit
Having a fully-stocked first aid kit in your car is always a good idea, but especially important to keep in the case of an accident. While hopefully no medical attention will be necessary, you can never be too prepared.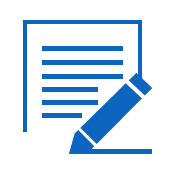 Pen & Paper
It may seem silly, but keeping pen & paper with you can prove to be hugely important. From writing down other driver's or police officer information to keeping track of events as they happen, find a place for a pen and paper.

Read More from our Knowledge Center