If You Get Into an Accident





What to do if you get into a car accident
While we hope there is never a need for you to use this information, preparing ahead of time can make a difference in the moment.
Getting into a car accident can be an incredibly stressful situation, but remembering these simple 6 steps will help you focus on the important things in the situation and get you back on the road as quickly as possible.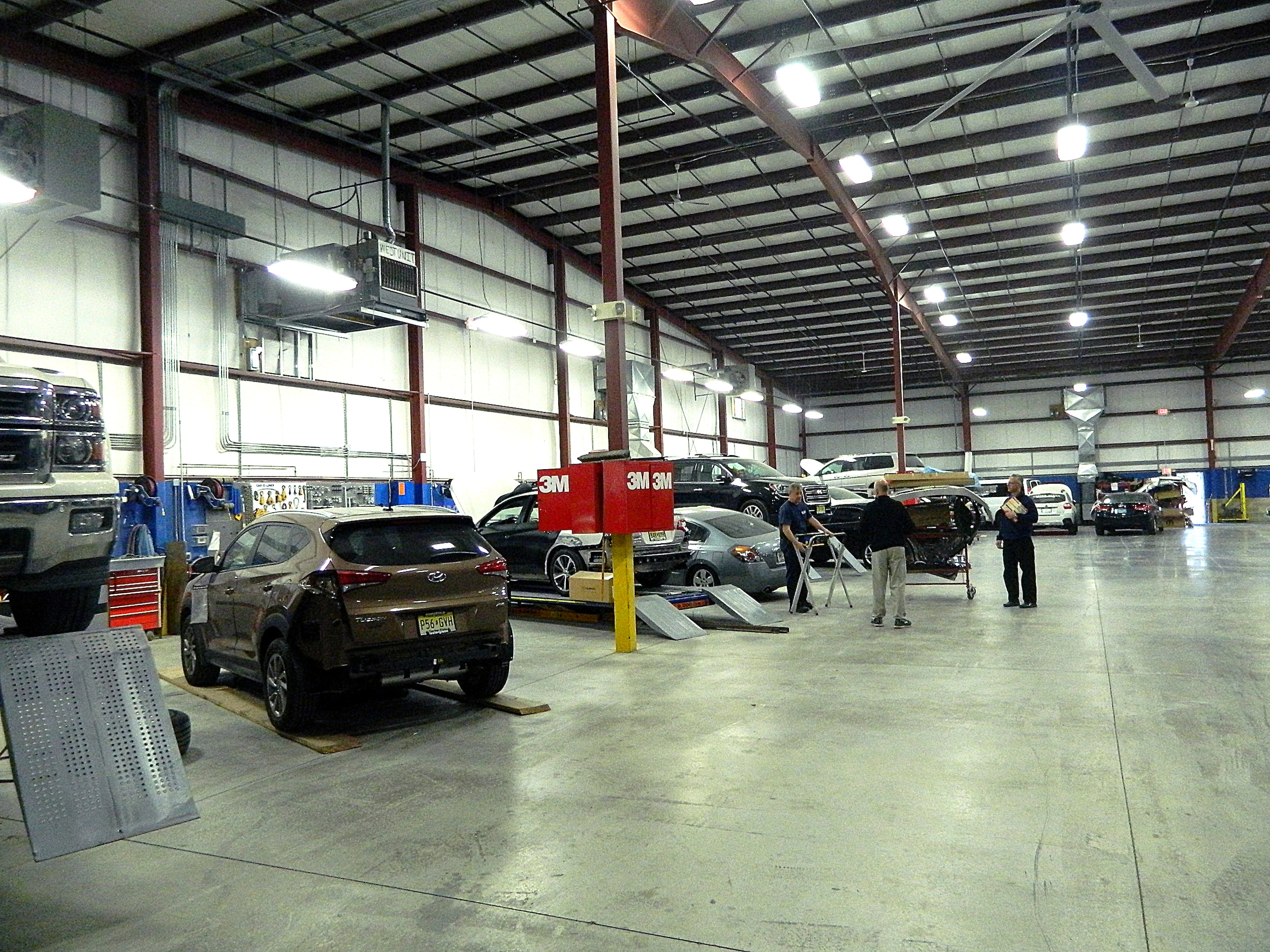 1. Stay Calm
Getting into an accident can be a stressful situation, but staying calm and following these steps will get you back on the road in no time.
2. Safety First
If the accident is minor, move your car to the side of the road and away from traffic. If moving your car isn't possible, make sure you and all of your passengers stay seated in your car with seatbelts fastened. Call your local police station for assistance.
3. Trade Info
When safe to do so, exchange information with other drivers involved. This info includes: Name, Address, Phone #, Insurance Company, Policy #, License # and License Plate #.
4. Collect Info
Use your camera or cell phone to take photos of the damage of all vehicles involved. Take photos of the road conditions, any skid marks or debris and position of the vehicles. Write down or photograph the license plate #'s and insurance cards of all parties involved. If emergency services respond, write down the police department, the Report #, Phone #, Officer Name and Badge #. If there were witnesses, collect their information too.
5. Accident Report
Accident reports are available at police stations and the motor vehicle department. A police report can help speed up the insurance claims process.
6. Your Insurance
Prior to an accident occurring, you should know what your insurance covers. When an accident does occur, report it to your insurance company. They will guide you through the process.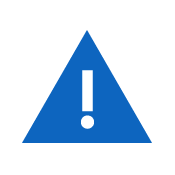 Remember... it is always your choice where you get your repair work done
The Lester Glenn Collision Center is proud to work with all major insurance providers.



Read More from our Knowledge Center