The vehicle repair process can be stressful, especially if it's your first time using a repair center or making an insurance claim.

Our seasoned team of employees are here to help make the process as easy for you as they possibly can. From before you drop your car off at our facility until after you drive your car back home in perfect pre-accident condition, our team is here to help.
We created this page to provide you with some tips, facts and suggestions to consider during your vehicle repair process.
Select a page from the menu below to get started!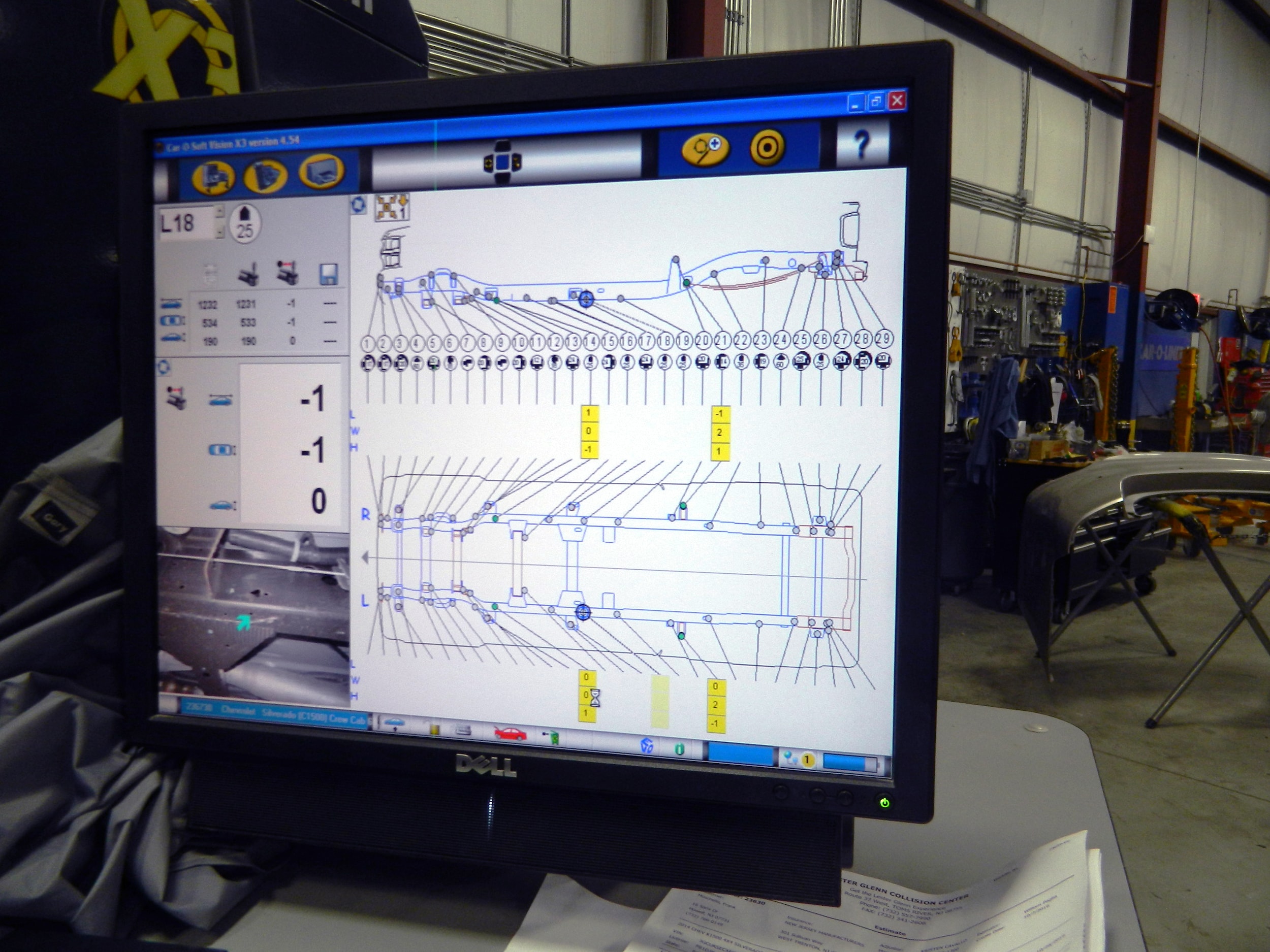 Read More from our Knowledge Center